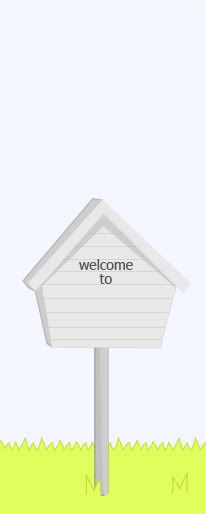 RidZaL's Blog (teechryza)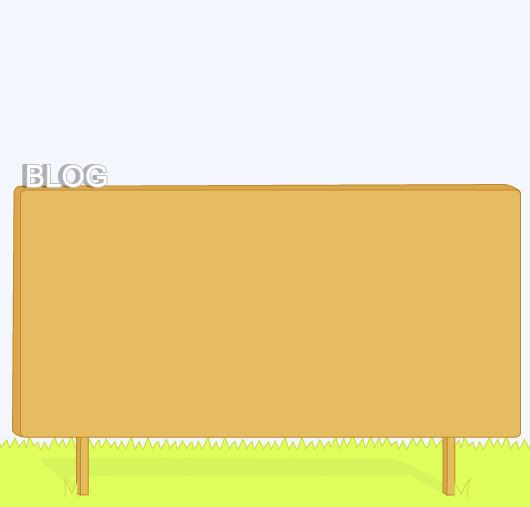 Saturday, May 23, 2009
this replica of an old house is a part of the most important thing in lela mayang play.this house was build by IPGM KPP`s drama club..some of the KEKKWA volunteers also contribute their energy to build this thing.in this play,i had take part in music director,but..the play needs me to act as an what we call ~hulubalang~ in malay.in order to make this event success,i need to sacrifice and juz involved unlively at the end of the story.besides me,thre are naqib,rafy and hakim which act together as dato chadang`s followers..that night be the most trembling night i ever had..the costume did not suite me and everyone start to point me who is the skinniest hulubalang that they ever see.waaaa,"
8:10 AM

™mohd ridzal™
✖ijay-rizal✖
♫taman tasik,ampang♫
♫18th may 90♫
♫studyin?
♫sktt,sratt,smsah,uitm(s.a),ipgm(kpp)♫
♫b.ed tesl(uitm)♫
♫degree in music edu (ipgm)♫
♫smsah band orchestra♫
♫smsah combo band♫
♫national youth symphony orchestra(nsyo)♫
♫pluspill♫
♫kin zoo♫
♫new ska punk♫
♫quite childish=P♫
♫jealousy♫
♫serious♫
♫so skinny♫
♫arachnophobian♫
♫dont like food♫
♫like sleeping always♫
♫hangout with frenz n cousin♫
♫go jamming,gig and concert?
♫mid,sogo,mines,klcc,pavi,ts,bb plaza,sg wang,low yat♫
♫surfing until sleeping♫
♫editing and photography♫
♫training guitar,trumpet,kibod n percussions♫

a.w.a.n.h.a.t.i "GONNA BE A GREAT TEACHER SOMEDAY"