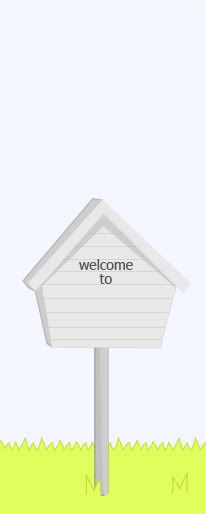 RidZaL's Blog (teechryza)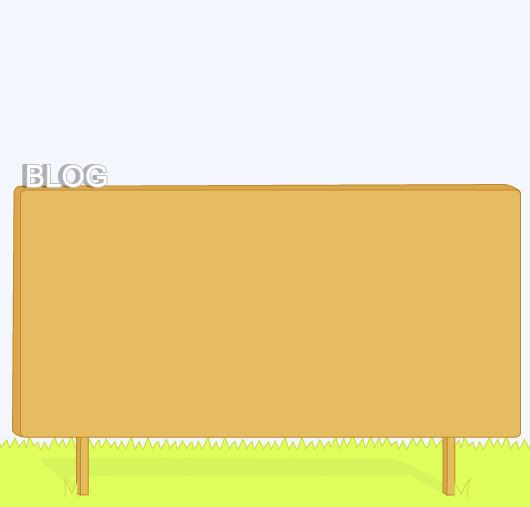 Saturday, May 23, 2009
diz pixca is taken time penggambaran bersama kaki lensa n company...geng2 che mud a nih..beliau amat pakar woo..set camera slr ke xlr pown ak tataw nak kata...byk tol lens yg dia ada..dats y kowt pgl kaki lensa..
hahaha..actually kaki lensa adakan sesi fotografi ngan sebuah band yg diberi nama sementara kin zoo..so..untuk gambar secara solo..diz pixca telah diambil secara rasmi..
bukan penyanyi solo ye..
juz gamba peseorangan..ni pemain gitar jek dalam band tersebut..papepown..chaiyok2 kin zoo..
oyea~
8:20 AM

™mohd ridzal™
✖ijay-rizal✖
♫taman tasik,ampang♫
♫18th may 90♫
♫studyin?
♫sktt,sratt,smsah,uitm(s.a),ipgm(kpp)♫
♫b.ed tesl(uitm)♫
♫degree in music edu (ipgm)♫
♫smsah band orchestra♫
♫smsah combo band♫
♫national youth symphony orchestra(nsyo)♫
♫pluspill♫
♫kin zoo♫
♫new ska punk♫
♫quite childish=P♫
♫jealousy♫
♫serious♫
♫so skinny♫
♫arachnophobian♫
♫dont like food♫
♫like sleeping always♫
♫hangout with frenz n cousin♫
♫go jamming,gig and concert?
♫mid,sogo,mines,klcc,pavi,ts,bb plaza,sg wang,low yat♫
♫surfing until sleeping♫
♫editing and photography♫
♫training guitar,trumpet,kibod n percussions♫

a.w.a.n.h.a.t.i "GONNA BE A GREAT TEACHER SOMEDAY"