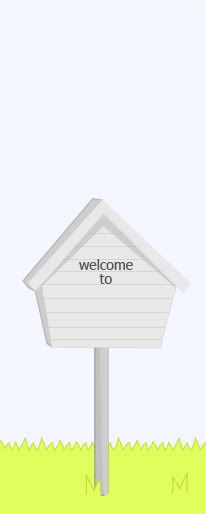 RidZaL's Blog (teechryza)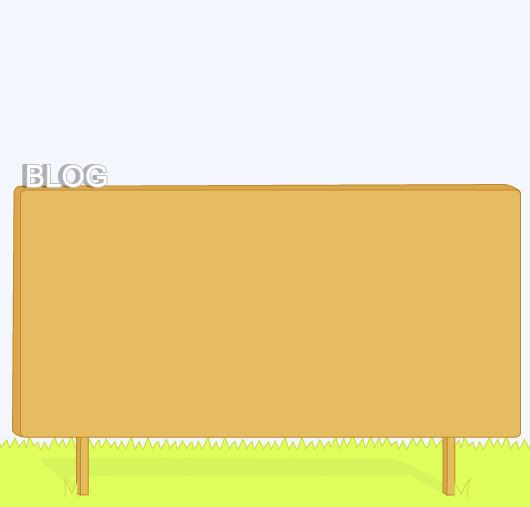 Saturday, May 23, 2009
diz men beside me called md naqib zaqwan..
he is so `baek`..hahahahah..actually tpikir nk tulis bout him bcoz ari2 dye r jadi kapla celebrate ma bezday party kat gajuz..cisss...
bpe byk telur daa ak kne baling..last2..bagan,anuar n akoo komplot serang kepala projek neh..heheh..mane bole lepas bgtu saja..btw,diz pixca is taken at auditorium p ramlee..time teater lela mayang..ak numpang moto lc dye jek a tiap kali g rehearsal teater itu..
hal ini telah merapatkan lg hubungan persahabatan antra ak dan ex semesti neyh kerana byk masa diluangkan bersama.tambahan pula,kehadiran hamster yg diberi nama `mocca` turut menganehkan lg suasana..naqib telah membawa ku menaiki lc untuk memborong sekor hamster cokelat..bdekatan auditorium p ramlee atau name spesifik tempat itu iaitu roadwalk..dye kwat cakap sbb tu dye bepidato..bebahas dan segala yang sewaktu dengannya..selain itu,dye rajen melawat ke sbp2 laen yg ak pown tataw sbbnye..hahahmayb sbb ketekunannya dalam profesion keguruan..oleh itu..all da best ma fwen..hip..hip hooray~~~
8:01 AM

™mohd ridzal™
✖ijay-rizal✖
♫taman tasik,ampang♫
♫18th may 90♫
♫studyin?
♫sktt,sratt,smsah,uitm(s.a),ipgm(kpp)♫
♫b.ed tesl(uitm)♫
♫degree in music edu (ipgm)♫
♫smsah band orchestra♫
♫smsah combo band♫
♫national youth symphony orchestra(nsyo)♫
♫pluspill♫
♫kin zoo♫
♫new ska punk♫
♫quite childish=P♫
♫jealousy♫
♫serious♫
♫so skinny♫
♫arachnophobian♫
♫dont like food♫
♫like sleeping always♫
♫hangout with frenz n cousin♫
♫go jamming,gig and concert?
♫mid,sogo,mines,klcc,pavi,ts,bb plaza,sg wang,low yat♫
♫surfing until sleeping♫
♫editing and photography♫
♫training guitar,trumpet,kibod n percussions♫

a.w.a.n.h.a.t.i "GONNA BE A GREAT TEACHER SOMEDAY"