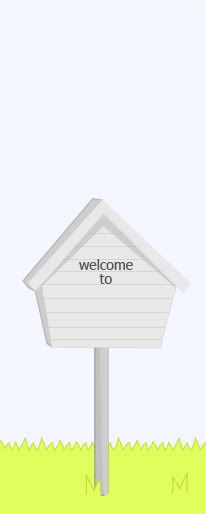 RidZaL's Blog (teechryza)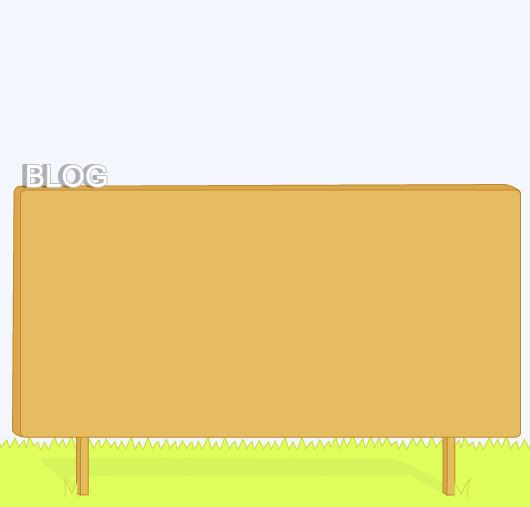 Thursday, April 30, 2009
we`re having a lot of fun together with many activity done by group.there are 4 groups.ksbm and mubm had to combine together in 4 groups.on the first day,we had to setup our campsite and settle all the work in order to stay there in harmony for 3 days.in group 2,the first activity that need us work together as a team is the teambuilding course.we play ice n water games and other mini games such as galah panjang,goreng pisang,and bom-bom game.what makes me puzzled and dissapoited is my group always lose the games that we play with other groups.hahahahah...but that not be the ending of our hope.our spirits come back when my group had been praised by lecturer because of our creativity in making logo.but the sky is not always bright,my group turns down when comes to second task that`s called vehicles project.my group tired of brainstorming all the idea to perform an outstanding vehicle but our effort had fully rejected by lecturer.we build a `dream rocket` and they think the idea was to childish.i`m fully disagree with the statement because in my opinion all of 4 groups had perform the same.i can say that the whole activity just suitable for child and not fo us.
on the next day..here comes the real journey.we enjoy jungle trekking in pulau pangkor.by riding a ferry we arrived at pangkor on the morning.first we walk to kota belanda and make some research there about the history of pangkor.then we ride the taxi tothe real jungle.we hiking until the checkpoint and going back to ferry after spending a lot of time in the jungle.on the evening,we go kayaking and do rafting.it was unfortunate for me bacause i`m the last person got my kayak because im busy helping my friends bring their`s to the river..after about 2 hours of kayaking we having some tea party with the owner of kayaking club there.then we ride the bus back to our campsite.there be my first time swimming in the deep sea bacause before this i m afraid to go far from the beach.but with the lifejacket i gain my confidence to go out explore the ocean.under my conciousness there was a jellyfish not far from me,my face pale and i feel like i will suffer from muscle cramp there.but i finally take a fast action to stay calm and swim back to the beach.with the help of the tides i finally made it witout injuries.thank god..on that night we`re having the malam kebudayaan and what suprising me the most is im the m.c on that night.hahahah..i can saythat i`ve ruin the ceremony on that night by being such a worst m.c ever..
hahahahhahah
8:37 PM

™mohd ridzal™
✖ijay-rizal✖
♫taman tasik,ampang♫
♫18th may 90♫
♫studyin?
♫sktt,sratt,smsah,uitm(s.a),ipgm(kpp)♫
♫b.ed tesl(uitm)♫
♫degree in music edu (ipgm)♫
♫smsah band orchestra♫
♫smsah combo band♫
♫national youth symphony orchestra(nsyo)♫
♫pluspill♫
♫kin zoo♫
♫new ska punk♫
♫quite childish=P♫
♫jealousy♫
♫serious♫
♫so skinny♫
♫arachnophobian♫
♫dont like food♫
♫like sleeping always♫
♫hangout with frenz n cousin♫
♫go jamming,gig and concert?
♫mid,sogo,mines,klcc,pavi,ts,bb plaza,sg wang,low yat♫
♫surfing until sleeping♫
♫editing and photography♫
♫training guitar,trumpet,kibod n percussions♫

a.w.a.n.h.a.t.i "GONNA BE A GREAT TEACHER SOMEDAY"