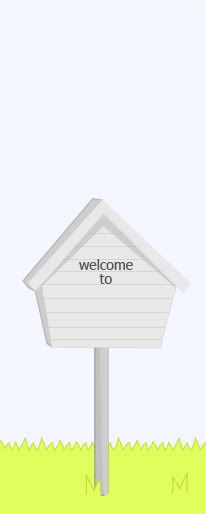 RidZaL's Blog (teechryza)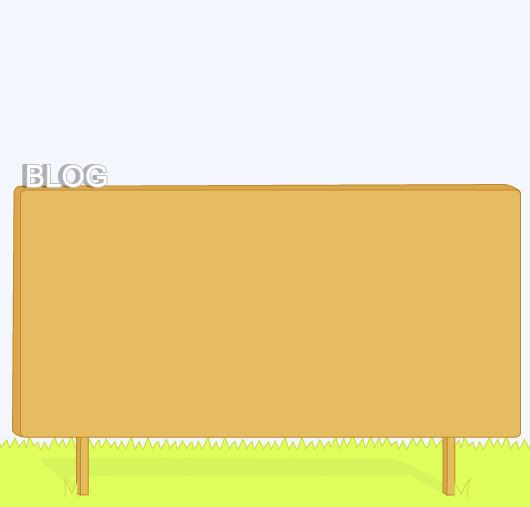 Thursday, April 30, 2009
SEMALAM DI Q`BAY
on friday nite...
we gajusian hangin out together2 watchin midnite muvee at GSC QB..
we all are watchin the K20..
its a fiction muvee n most of us spent their time there by closing their eyes n r.i.p...;D..
x tgk muvee pn..membengak jek..
kecik paka faizul rafy fawas rizal kua same2 2 lg dak pinang...
by the time we want to get back...there`re so many cops do roadblock in each corner of Qbay..kecik who is the driver changin place wif me because he hadnt get his full license while the car that we ride on dat nite had not paste wif `P` sign..
so we decide to change place n pretending as rizal is a profesional driver although he drive like `tutt`..
hahah
thank god we are safe but rafy n fawas caught up on dat nite because thir motorcycle didnot show the `p` stickers..
10:50 AM

™mohd ridzal™
✖ijay-rizal✖
♫taman tasik,ampang♫
♫18th may 90♫
♫studyin?
♫sktt,sratt,smsah,uitm(s.a),ipgm(kpp)♫
♫b.ed tesl(uitm)♫
♫degree in music edu (ipgm)♫
♫smsah band orchestra♫
♫smsah combo band♫
♫national youth symphony orchestra(nsyo)♫
♫pluspill♫
♫kin zoo♫
♫new ska punk♫
♫quite childish=P♫
♫jealousy♫
♫serious♫
♫so skinny♫
♫arachnophobian♫
♫dont like food♫
♫like sleeping always♫
♫hangout with frenz n cousin♫
♫go jamming,gig and concert?
♫mid,sogo,mines,klcc,pavi,ts,bb plaza,sg wang,low yat♫
♫surfing until sleeping♫
♫editing and photography♫
♫training guitar,trumpet,kibod n percussions♫

a.w.a.n.h.a.t.i "GONNA BE A GREAT TEACHER SOMEDAY"