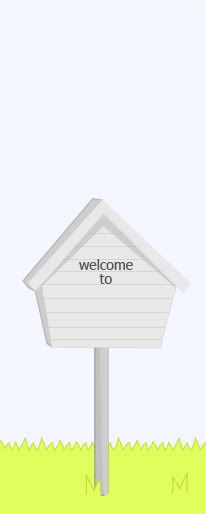 RidZaL's Blog (teechryza)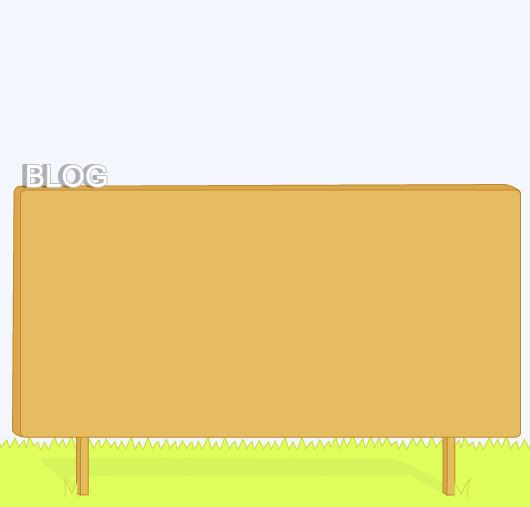 Thursday, April 30, 2009
RIDING A PIAGGIO
Vespa is an Italian line of scooters manufactured by Piaggio.
The Vespa has evolved from a single model motor scooter manufactured in 1946 by Piaggio & Co. S.p.A. of Pontedera, Italy — to a full line of scooters and one of seven companies today owned by Piaggio — now Europe's largest manufacturer of two-wheeled vehicles and the world's fourth largest motorcycle manufacturer by unit sales.[1]
From their inception, Vespa scooters have been known for their painted, pressed steel unibody which combines a complete cowling for the engine (enclosing the engine mechanism and concealing dirt or grease), a flat floorboard (providing foot protection), and a prominent front fairing (providing wind protection) into a structural unit.
The Vespa was the first globally successful scooter.
8:42 PM

™mohd ridzal™
✖ijay-rizal✖
♫taman tasik,ampang♫
♫18th may 90♫
♫studyin?
♫sktt,sratt,smsah,uitm(s.a),ipgm(kpp)♫
♫b.ed tesl(uitm)♫
♫degree in music edu (ipgm)♫
♫smsah band orchestra♫
♫smsah combo band♫
♫national youth symphony orchestra(nsyo)♫
♫pluspill♫
♫kin zoo♫
♫new ska punk♫
♫quite childish=P♫
♫jealousy♫
♫serious♫
♫so skinny♫
♫arachnophobian♫
♫dont like food♫
♫like sleeping always♫
♫hangout with frenz n cousin♫
♫go jamming,gig and concert?
♫mid,sogo,mines,klcc,pavi,ts,bb plaza,sg wang,low yat♫
♫surfing until sleeping♫
♫editing and photography♫
♫training guitar,trumpet,kibod n percussions♫

a.w.a.n.h.a.t.i "GONNA BE A GREAT TEACHER SOMEDAY"