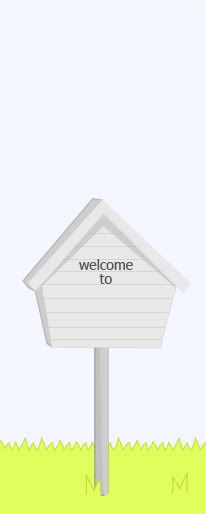 RidZaL's Blog (teechryza)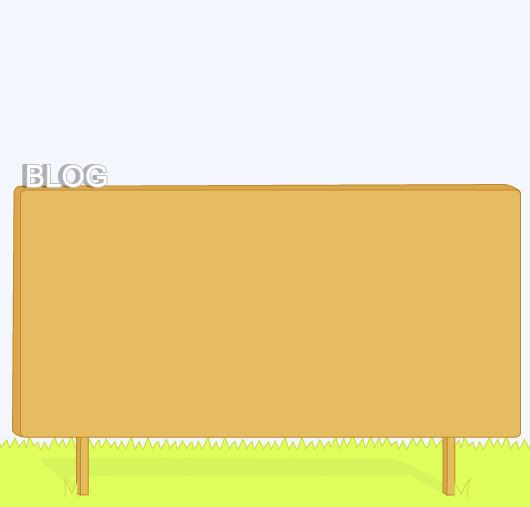 Monday, April 20, 2009
ME AND ANUAR AT THE BOTTOM OF BUKIT BENDERA
look at that two guys..arent they seem like familiar to us??
hahahah..
dats me and anuar..
da teslian guy..
we go together on a trip to bukit bendera.theres so manu incident happens thre and what makes me laugh all da way of the trip is the incident which anuar had waiting for the bus almost one and half hour.he`s so stubborn and reluctant to our advice.hahahahaha.although he want to go back early to maktab,but the bus still arrive late and the bus onboard at the same time we all arrive there..
pity anuar..heheheh
;p
2:06 AM

™mohd ridzal™
✖ijay-rizal✖
♫taman tasik,ampang♫
♫18th may 90♫
♫studyin?
♫sktt,sratt,smsah,uitm(s.a),ipgm(kpp)♫
♫b.ed tesl(uitm)♫
♫degree in music edu (ipgm)♫
♫smsah band orchestra♫
♫smsah combo band♫
♫national youth symphony orchestra(nsyo)♫
♫pluspill♫
♫kin zoo♫
♫new ska punk♫
♫quite childish=P♫
♫jealousy♫
♫serious♫
♫so skinny♫
♫arachnophobian♫
♫dont like food♫
♫like sleeping always♫
♫hangout with frenz n cousin♫
♫go jamming,gig and concert?
♫mid,sogo,mines,klcc,pavi,ts,bb plaza,sg wang,low yat♫
♫surfing until sleeping♫
♫editing and photography♫
♫training guitar,trumpet,kibod n percussions♫

a.w.a.n.h.a.t.i "GONNA BE A GREAT TEACHER SOMEDAY"