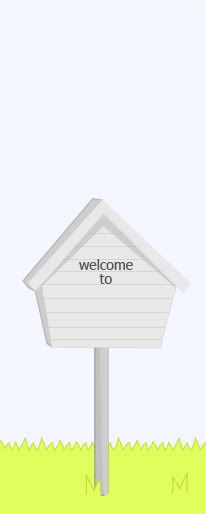 RidZaL's Blog (teechryza)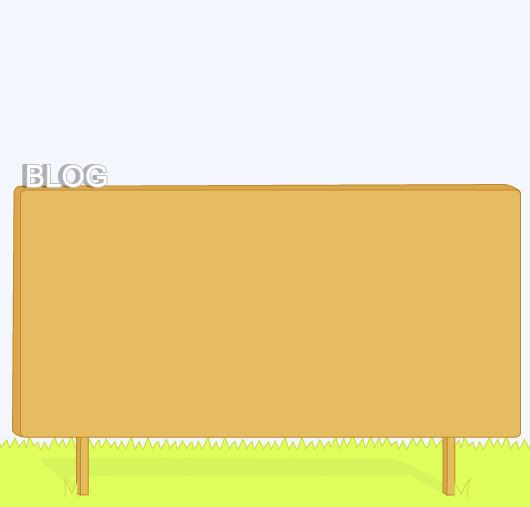 Monday, April 20, 2009
MAJLIS WATIKAH PERLANTIKAN JAWATANKUASA PERWAKILAN PELAJAR 09..
that day is one of my wonderful day in this ipgm.im so lucky because im choosen as one of the jpp`s committe members.
although it`s hard job for me but im trying my best to contribute to ipgm and all ma friends..the burden is not the question but what im thinking about is we must sincere doing everything in this world.
1:58 AM

™mohd ridzal™
✖ijay-rizal✖
♫taman tasik,ampang♫
♫18th may 90♫
♫studyin?
♫sktt,sratt,smsah,uitm(s.a),ipgm(kpp)♫
♫b.ed tesl(uitm)♫
♫degree in music edu (ipgm)♫
♫smsah band orchestra♫
♫smsah combo band♫
♫national youth symphony orchestra(nsyo)♫
♫pluspill♫
♫kin zoo♫
♫new ska punk♫
♫quite childish=P♫
♫jealousy♫
♫serious♫
♫so skinny♫
♫arachnophobian♫
♫dont like food♫
♫like sleeping always♫
♫hangout with frenz n cousin♫
♫go jamming,gig and concert?
♫mid,sogo,mines,klcc,pavi,ts,bb plaza,sg wang,low yat♫
♫surfing until sleeping♫
♫editing and photography♫
♫training guitar,trumpet,kibod n percussions♫

a.w.a.n.h.a.t.i "GONNA BE A GREAT TEACHER SOMEDAY"