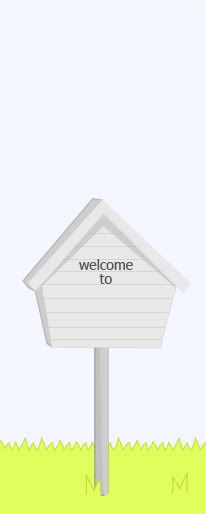 RidZaL's Blog (teechryza)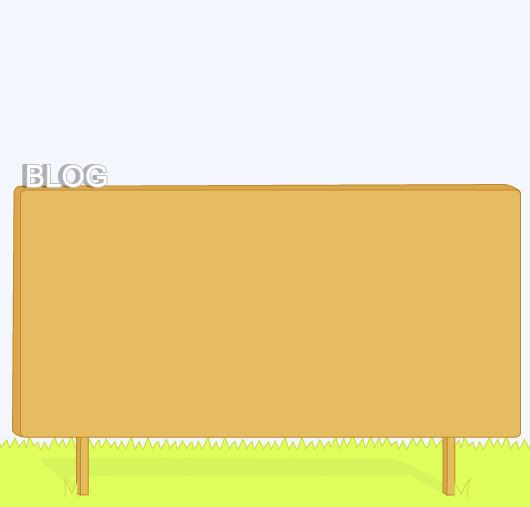 Monday, April 20, 2009
its me...
MOHD RIDZAL BIN SAARI....
About Me:
ma real name is mohd ridzal b saari..owg call me ijay~GTO~ryzal..dis year da abes spm aa..s2dyin in ipg..18 m3i n 06 m3i agk sweet a..hahah..tp ean 29sept lagik sweet kowt..huha..a lil'bit childish n ade ex unofficial akak yg shuke mmanjakan adek2nye..but skrg da bukan ma akak nymore laa~ hehe..smsahband alwayz in muh heart..well being born in kl..live in slangor~skewl name is sktt,sratt,jenan..s2d in college such uitm n maktab..hehe luv ma skewl a lot..not much to say actually..i'm a McD freak..i'm lovin'it..KAKASHI DA BEST!!though his not real...muahaha...i wanna meet ludwig van beethoven but his dead already..music is my life..no music means no me..hehe..2 all the gals out there,keep rockin'da world babes..4 darul aman rock!!luv all muh frenz..i'm really proud to be a smsahband members..thank u for all the sweet memories n experience..bye uitm..hye teacher2 skalian~
1:34 AM

™mohd ridzal™
✖ijay-rizal✖
♫taman tasik,ampang♫
♫18th may 90♫
♫studyin?
♫sktt,sratt,smsah,uitm(s.a),ipgm(kpp)♫
♫b.ed tesl(uitm)♫
♫degree in music edu (ipgm)♫
♫smsah band orchestra♫
♫smsah combo band♫
♫national youth symphony orchestra(nsyo)♫
♫pluspill♫
♫kin zoo♫
♫new ska punk♫
♫quite childish=P♫
♫jealousy♫
♫serious♫
♫so skinny♫
♫arachnophobian♫
♫dont like food♫
♫like sleeping always♫
♫hangout with frenz n cousin♫
♫go jamming,gig and concert?
♫mid,sogo,mines,klcc,pavi,ts,bb plaza,sg wang,low yat♫
♫surfing until sleeping♫
♫editing and photography♫
♫training guitar,trumpet,kibod n percussions♫

a.w.a.n.h.a.t.i "GONNA BE A GREAT TEACHER SOMEDAY"