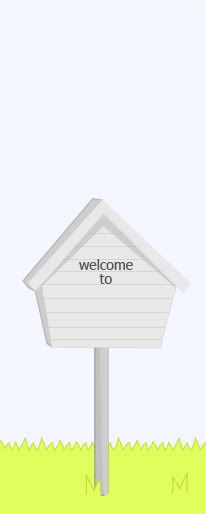 RidZaL's Blog (teechryza)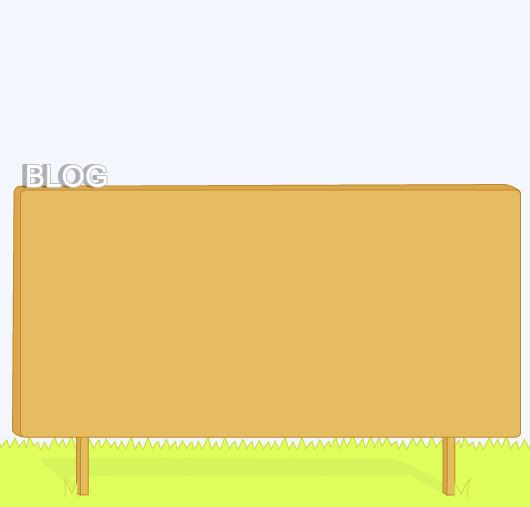 Monday, April 20, 2009
group 2 in ppl activity`s..
rekreasi and kesenggangan
from top..
afiq rifa mell
rafy naqib jie
rizal
ima akak n ina
MUBM and KSBM had a collaboration with pjk department had an activity on 27~29 march.
we had a trip to telok batik and pangkor island.
in these picture..
there are ma team,we enjoy a lot of fun activity together there.
place that we go.......
kota belanda,
riverbank,
kayaking
1:25 AM

™mohd ridzal™
✖ijay-rizal✖
♫taman tasik,ampang♫
♫18th may 90♫
♫studyin?
♫sktt,sratt,smsah,uitm(s.a),ipgm(kpp)♫
♫b.ed tesl(uitm)♫
♫degree in music edu (ipgm)♫
♫smsah band orchestra♫
♫smsah combo band♫
♫national youth symphony orchestra(nsyo)♫
♫pluspill♫
♫kin zoo♫
♫new ska punk♫
♫quite childish=P♫
♫jealousy♫
♫serious♫
♫so skinny♫
♫arachnophobian♫
♫dont like food♫
♫like sleeping always♫
♫hangout with frenz n cousin♫
♫go jamming,gig and concert?
♫mid,sogo,mines,klcc,pavi,ts,bb plaza,sg wang,low yat♫
♫surfing until sleeping♫
♫editing and photography♫
♫training guitar,trumpet,kibod n percussions♫

a.w.a.n.h.a.t.i "GONNA BE A GREAT TEACHER SOMEDAY"